Sales Operations Manager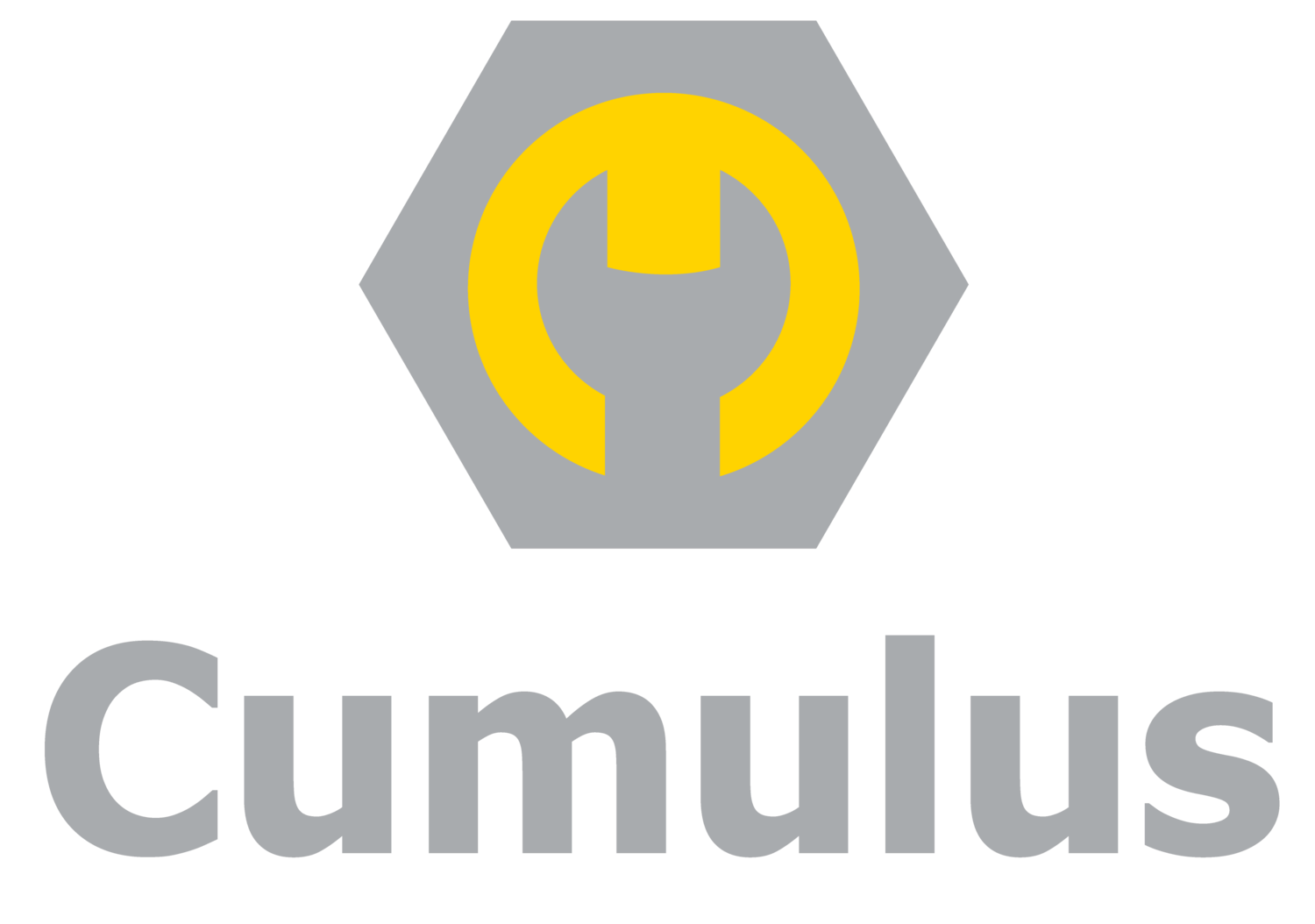 Cumulus Digital Systems
Job Functions:
Sales & Business Development, Operations
Employment Types:
Full-time
Locations:
Boston, MA, USA
Cumulus Digital Systems is building our platform to transform the industrial workforce to be fully connected and data-driven, significantly improving safety and productivity in maintenance and construction. Our goal is to eliminate accidents and delays caused by poor work quality.
The Cumulus platform connects workers, tools, and data to a common software platform for real-time quality assurance and progress tracking. Our award-winning products have wide application in the $900 Billion industrial maintenance and construction markets and have been deployed at facilities around the world. Cumulus was named to CNBC's Upstart 100 list in 2019, was awarded the IoT Breakthrough "IoT Startup of the Year" award in 2020, was named to BuiltWord's Smart Jobsites 50 Leader List in 2021, and received the IoT Breakthrough "Construction Technology Solution of the Year" award in 2022.
Cumulus is seeking a self-motivated and high-performing Sales Operations Manager, who is passionate about developing and overseeing a smooth and effective sales process to provide growth opportunities for our company.
Reporting directly to Cumulus' Chief Commercial Officer, your responsibilities will focus on solving complex operational problems to help our internal teams work more efficiently and effectively. You will work with executives and sales managers to help develop recommendations and make data-driven decisions to enhance the sales funnel and process. Besides the sales department, you will also work closely with the marketing staff, building an effective lead qualification process, organizing successful email marketing campaigns, and creating effective marketing content based on customer insights.
**This role can be based in either Houston, TX, Cambridge, MA, or potential for fully remote
Responsibilities:
Collecting detailed data on the sales team's operation in real-time
Comparing individual sales team members' results
Optimizing forecasting to improve team productivity
Establishing and communicating understandable sales goals
Maintaining sales tools, including our CRM
Tracking long-term sales data
Implementing new technologies to ensure that sales and marketing departments are successful in achieving their goals, as well as training staff to use these software tools
Building communication between management and teams
Helping teams with customer retention
Requirements:
A bachelor's degree in business administration, commerce, management, industrial technology, or industrial engineering
Production experience in high growth software sales organizations
Strong analytical and information technology abilities
Advanced computing skills
Familiarity with databases and sales software tools
Very strong communication skills
3+ years of work experience with growing responsibility
Problem-solving, collaboration, and multitasking skills
Benefits:
Cumulus is a small, dynamic team that is quickly growing and evolving. Our company culture is built on mutual respect and trust, something you need when your business takes you to locations all over the world. We're working together to transform an industry.
Cumulus offers a generous benefit package, including:
Competitive salaries
Participation in our equity incentive plan
Unlimited paid time off
Commuter benefits for public transportation
Health and dental insurance
Flexible Spending Account
Retirement benefits account, with company match