Deployment Engineer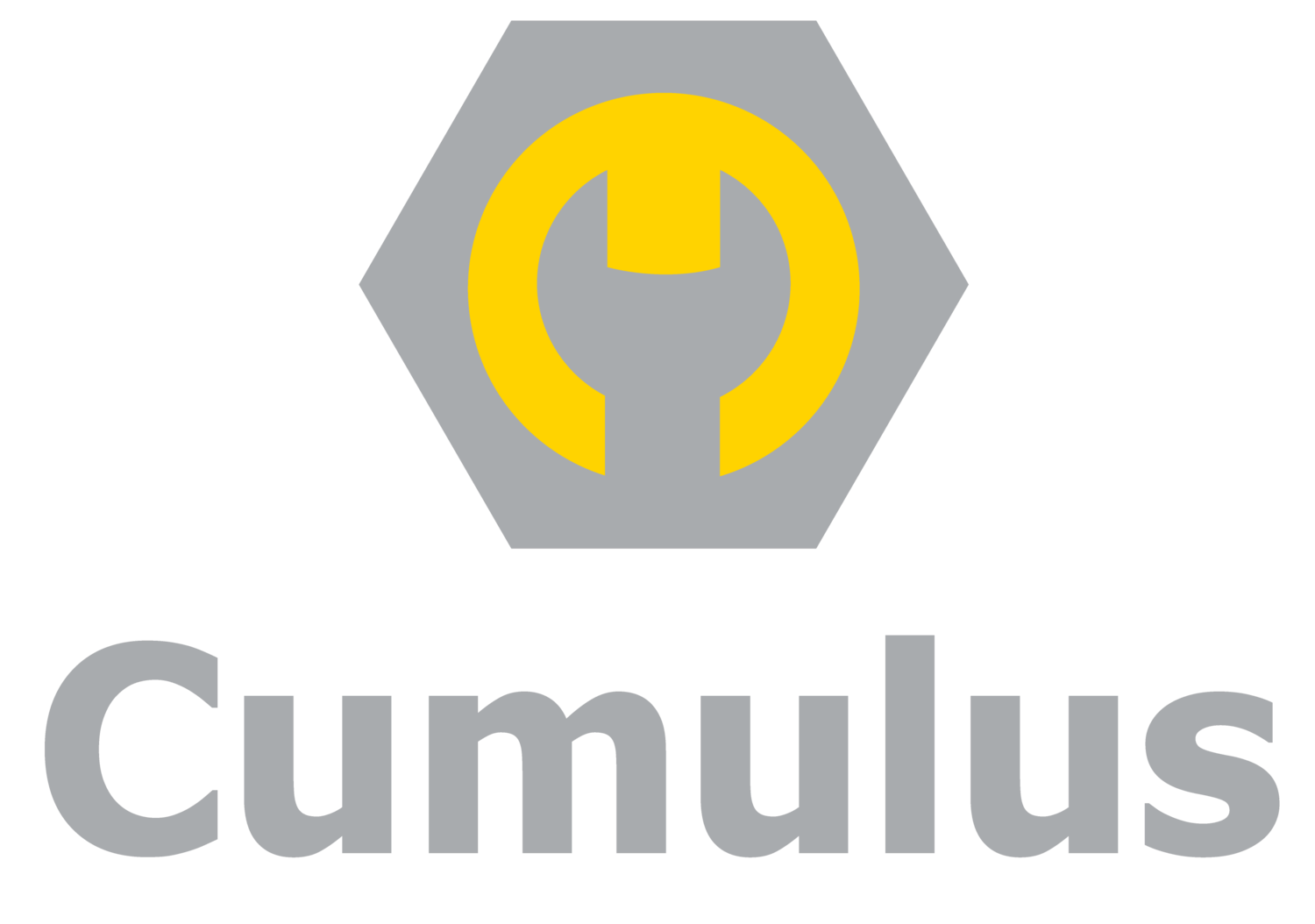 Cumulus Digital Systems
Job Functions:
Software Engineering
Employment Types:
Full-time
Locations:
Houston, TX, USA
Compensation:
USD per year
Cumulus Digital Systems is building the Internet of Tools to transform the industrial workforce to be fully connected and data-driven, significantly improving safety and productivity in maintenance and construction. Our goal is to eliminate accidents caused by poor work quality.
The Cumulus platform connects workers, tools, and data to a common software platform for real-time quality assurance and progress tracking. Our award-winning products have wide application in the $900 Billion industrial maintenance and construction markets and have been deployed at facilities around the world. We are backed by leading institutional and strategic investors in energy and construction.
Cumulus is seeking a self-motivated Deployment Engineer who will partner with key business users to implement Cumulus products and services at customer facilities. This person will manage and assist with site installations, training, maintenance, and test tasks in connection with services delivery. The goal is to drive service success that exceeds customer expectations, maximizes customer sell-through and provide value to customers.
Responsibilities
Provide Cumulus expertise and best-practice recommendations to customers and implementation partners Participate and assist with site pilots and full-scale implementations for customers ensuring the capabilities and value of Cumulus are realized by the customer: Participate in on-site installation, training, maintenance, and test tasks Take ownership of customer issues reported and see problems through to resolution Lead end user training sessions Prepare equipment for timely shipment to customer sites, including ensuring that everything is configured and tested Provide customer support prior to, during, and after field deployments Monitor project progress relative to assigned tasks and communicate progress regularly to external and internal teams Prepare process, installation, operating procedure, and user/trainer training documentation Properly escalate unresolved issues to appropriate internal teams (e.g. Engineering)
Requirements
Previous implementation or deployment experience with end user training (preferred) Understanding of the oil & gas, power or industrial industries (preferred) Flexibly self-starter with ability to work effectively at all organizational levels Excellent English written and verbal presentation skills Ability to troubleshoot, test, repair, and service technical equipment Familiarity with mobile tools and applications Excellent analytical and problem-solving skills Willingness to travel up to 40% domestically and 20% internationally Quick learner and a deep curiosity of technology/innovation Comfort working in an industrial environment and willingness to visit customer facilities to support sales activities University degree or 3+ years of relevant experience (mechanical engineer, process engineer, etc.)About the job